Date/Time
Date(s) - September 18, 2021
9:00 am - 12:00 pm
Calendar Download
iCal
Bring your family and friends for a fun service activity as the LAI Ely Chapter helps to create a Litter Free Chicago River.
About this event
Join the LAI Ely Chapter for a service day activity with Friends of the Chicago River as we pick up litter at Horner Park. LAI Ely members are encouraged to bring their family, friends and co-workers to this exciting volunteer activity.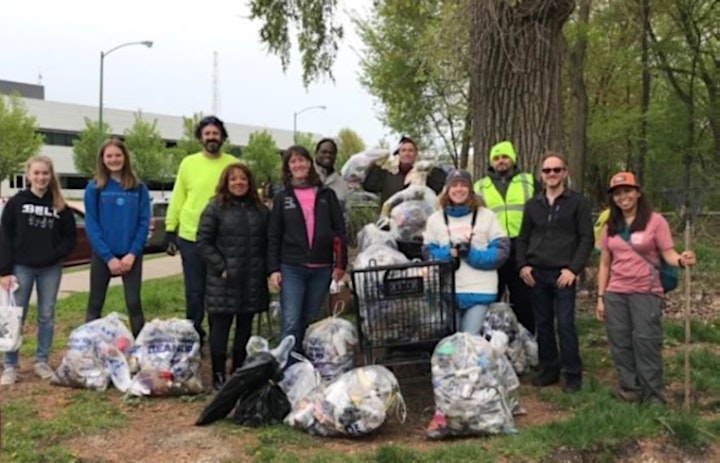 Friends of the Chicago River Recommends Volunteers Should:
Dress for the weather with layers or appropriate rain gear.
Wear long pants and long sleeves.
Wear sturdy shoes that can get dirty, boots, or galoshes.
Wear gloves. If using disposable gloves, bring a few extra.
Wear a mask to cover your nose and mouth when necessary.
Wear sunscreen/insect repellant as necessary.
Tie hair back or wear a hat.
Bring water, preferably in a reusable bottle.
Take off gloves to drink and put new ones on after.
Supervise minors! We consider cleanups family-friendly, but leave it to parents to decide if their child can follow safety directions. Generally, kids eight and up can participate.
If working in a defined area, walk to the farthest point away, and collect trash as you get closer to homebase. This way your bag is getting heavier as you get closer to the meeting spot.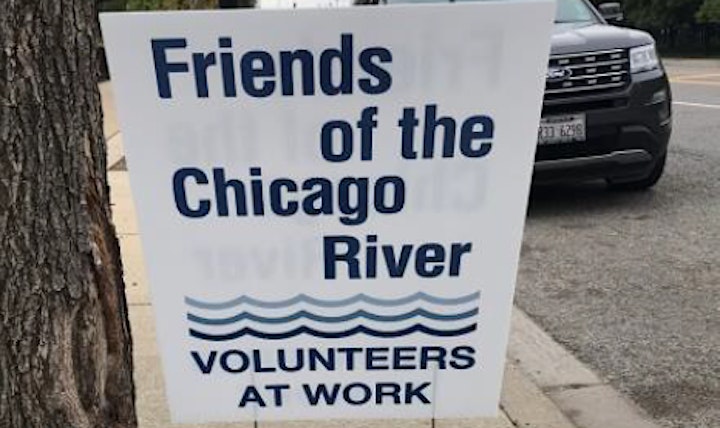 The LAI Ely Chapter Volunteer Service Day is Sponsored By: